Love this series of illustrations by artist Allister Lee (previously featured here). "Flip Flop" depicts a selection of vintage dollar store sandals found throughout Chinatown in San Francisco:
"I like finding graphic inspiration in unlikely places and I found these ubiquitous Chinatown staples to be a great mix of quirk and wonk as subject matter."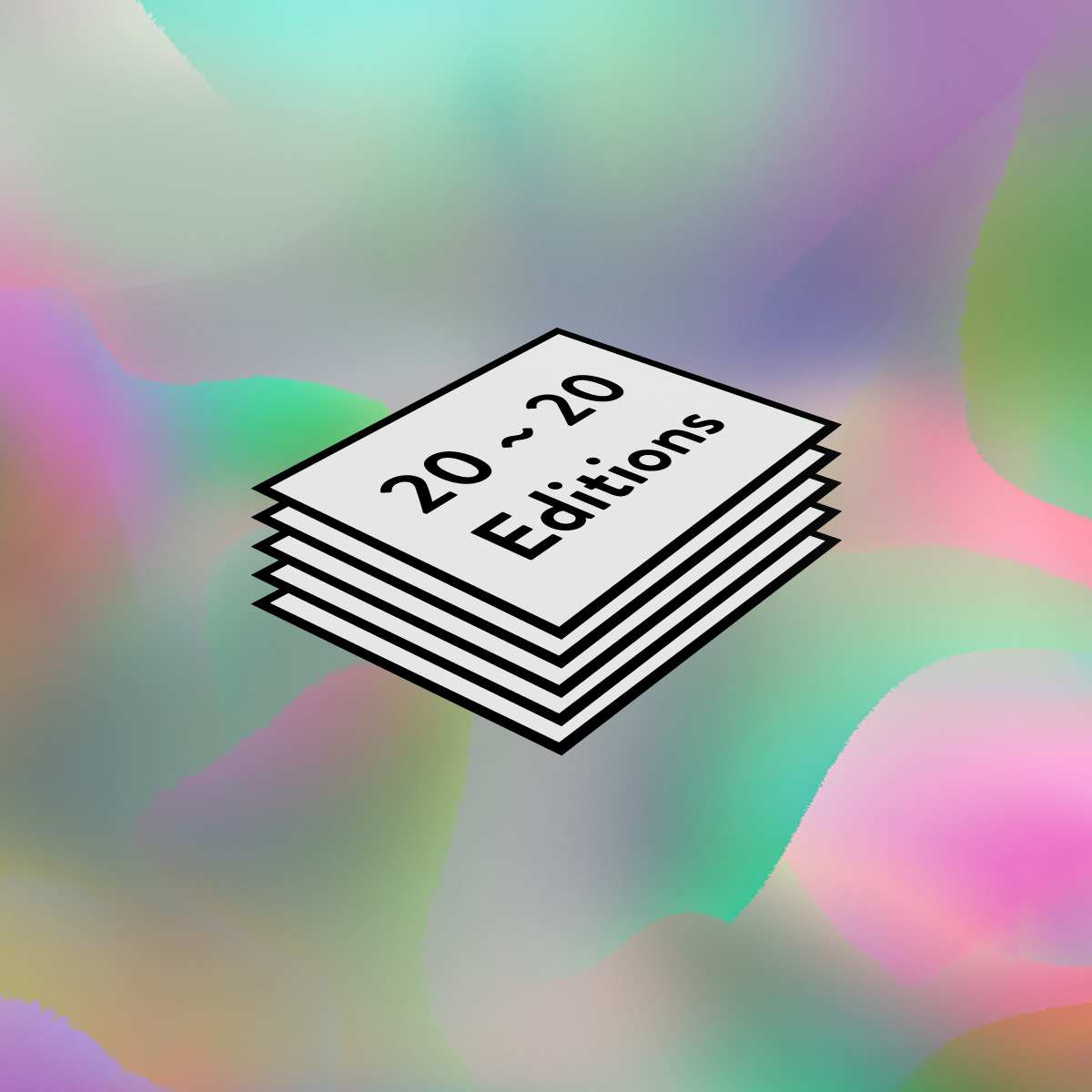 Call to Submit: Booooooom 20~20 Art Print Editions
If you have an image you'd like us to help you turn into a print edition, this is your chance!
Read More
New Graphic T-Shirts in our Shop!
We have some brand new graphic tees in the shop, get 'em while you can!
Shop Now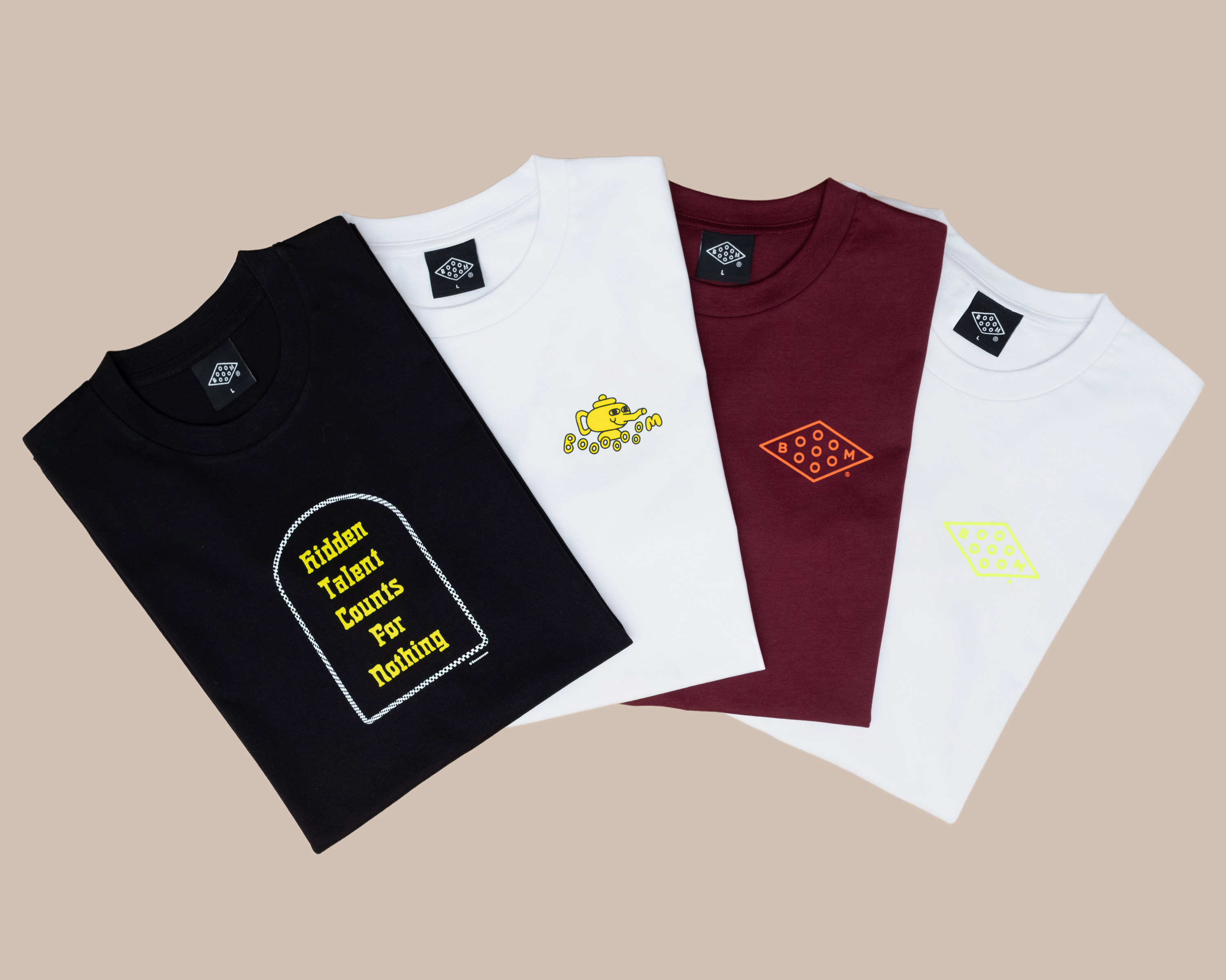 Related Articles