Based between Paris, France, and his hometown of Nosy Be, Madagascar, Malagasy-Italian photographer Christian Sanna documents the traditional martial art of Moraingy in his recent series by the same name. Practiced on the north-west coast of Madagascar by the Sakalava people, Moraingy is a philosophical practice as much as a physical one—"during the Moraingy the adversary is seen not as an enemy but as a means to forming and proving oneself," Sanna explains. "Thus, Moraingy shows us the Fihavanana, a Malagasy philosophy based on community peace and friendship."
Practiced on Sunday afternoons and during holidays, the spectator sport generates money, respect, and social status for its best fighters, offering an outlet and opportunity for the youth of Nosy Be.? According to Sanna, "for the young wrestlers this martial art represents a landmark, the basis for a process of recovery and resistance."
See more from "Moraingy" below!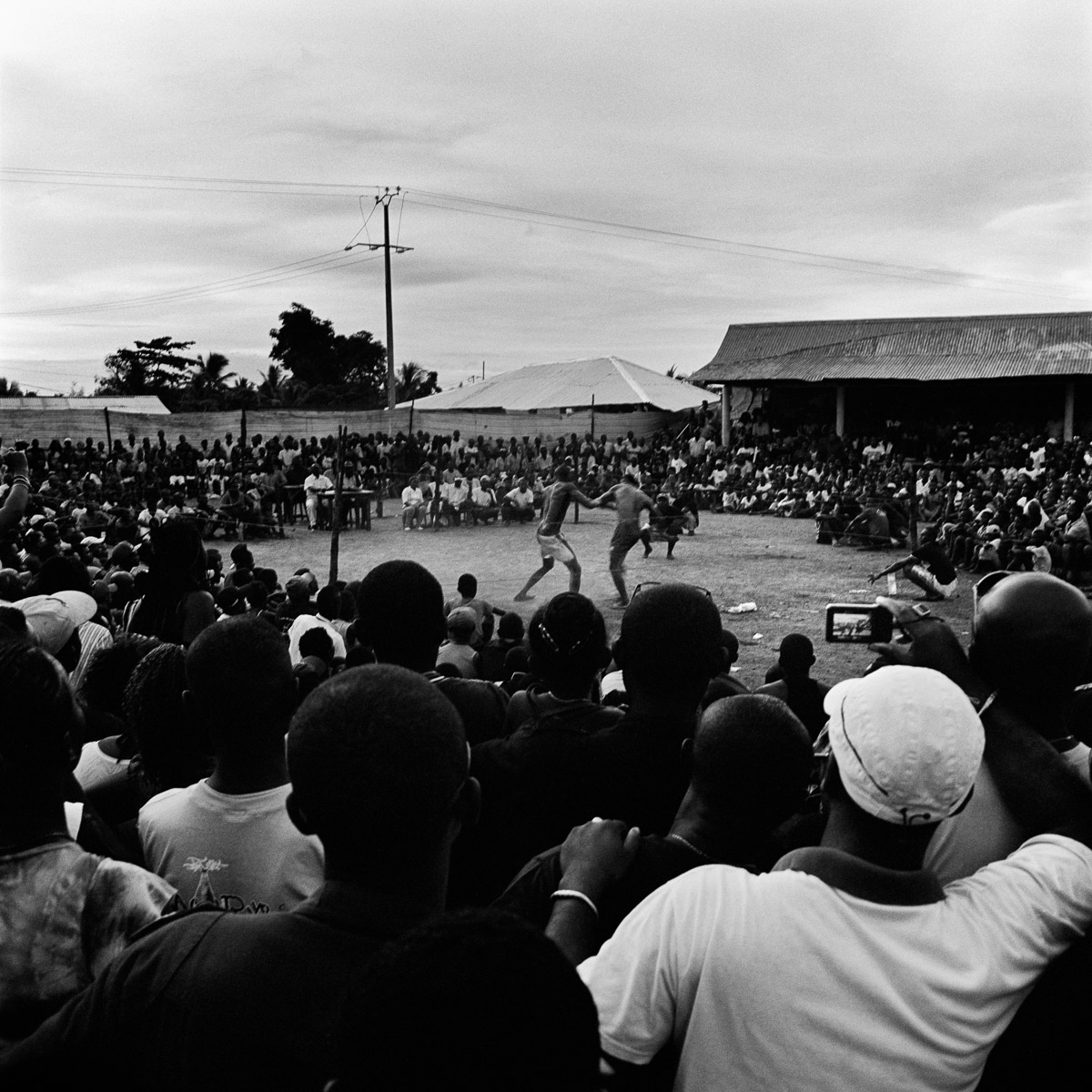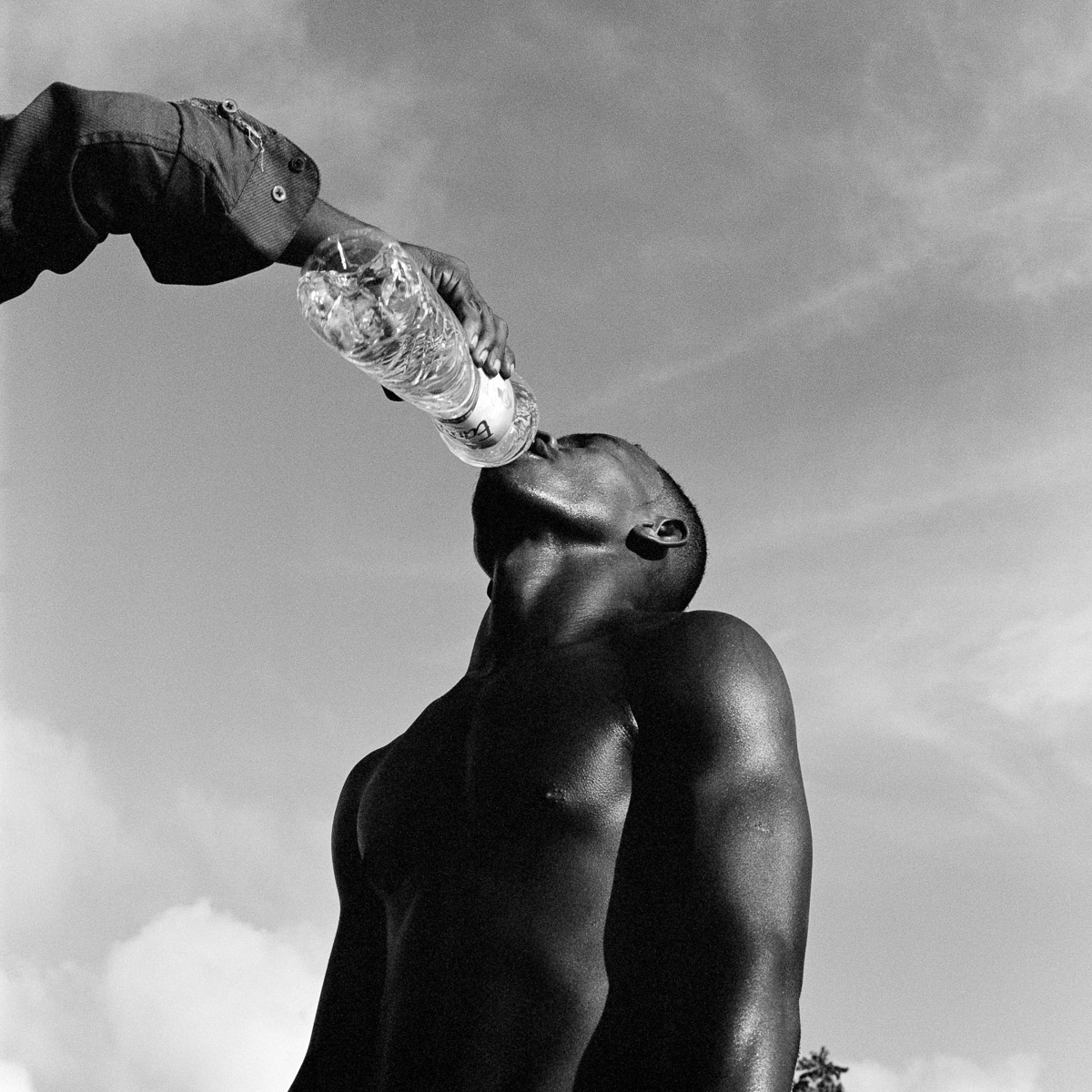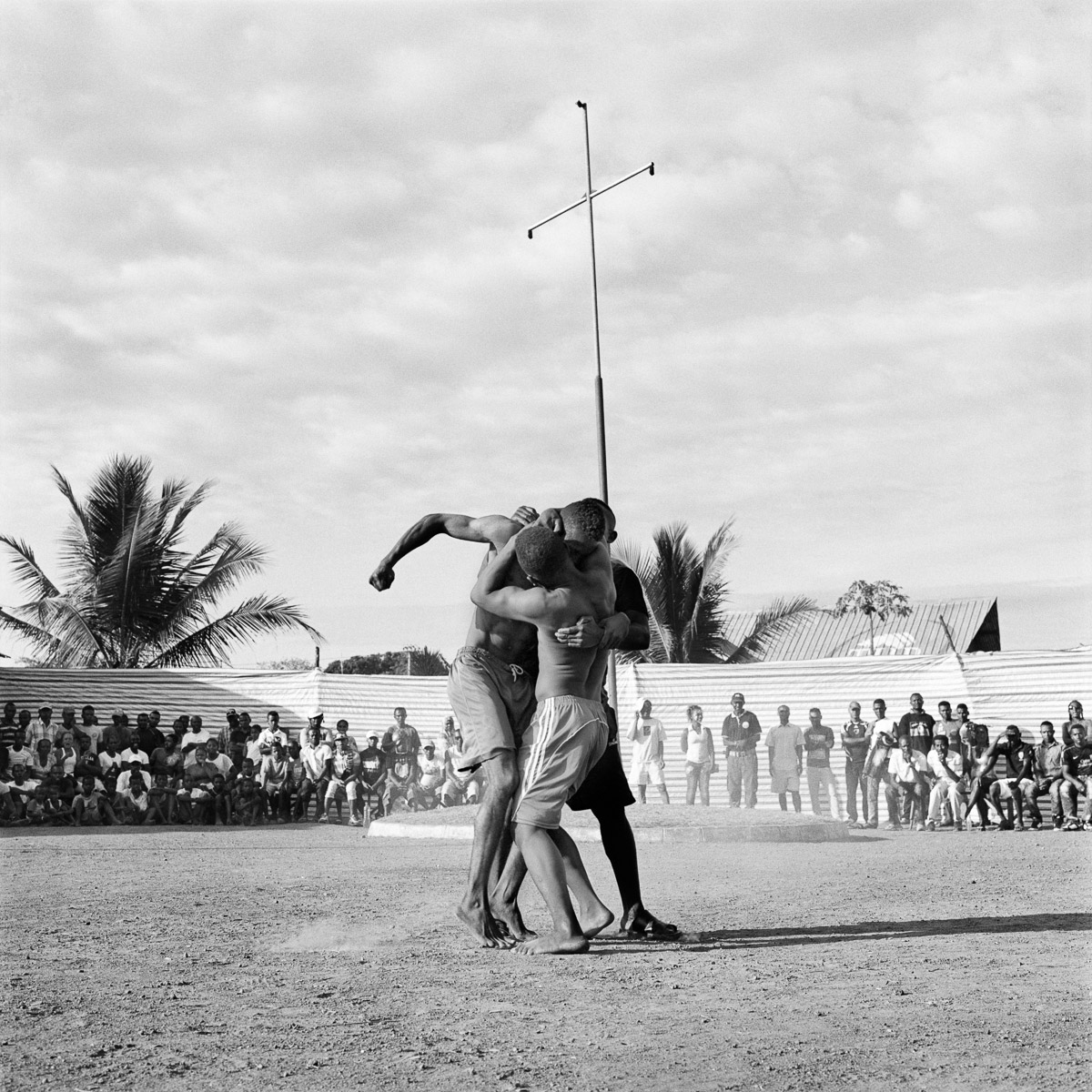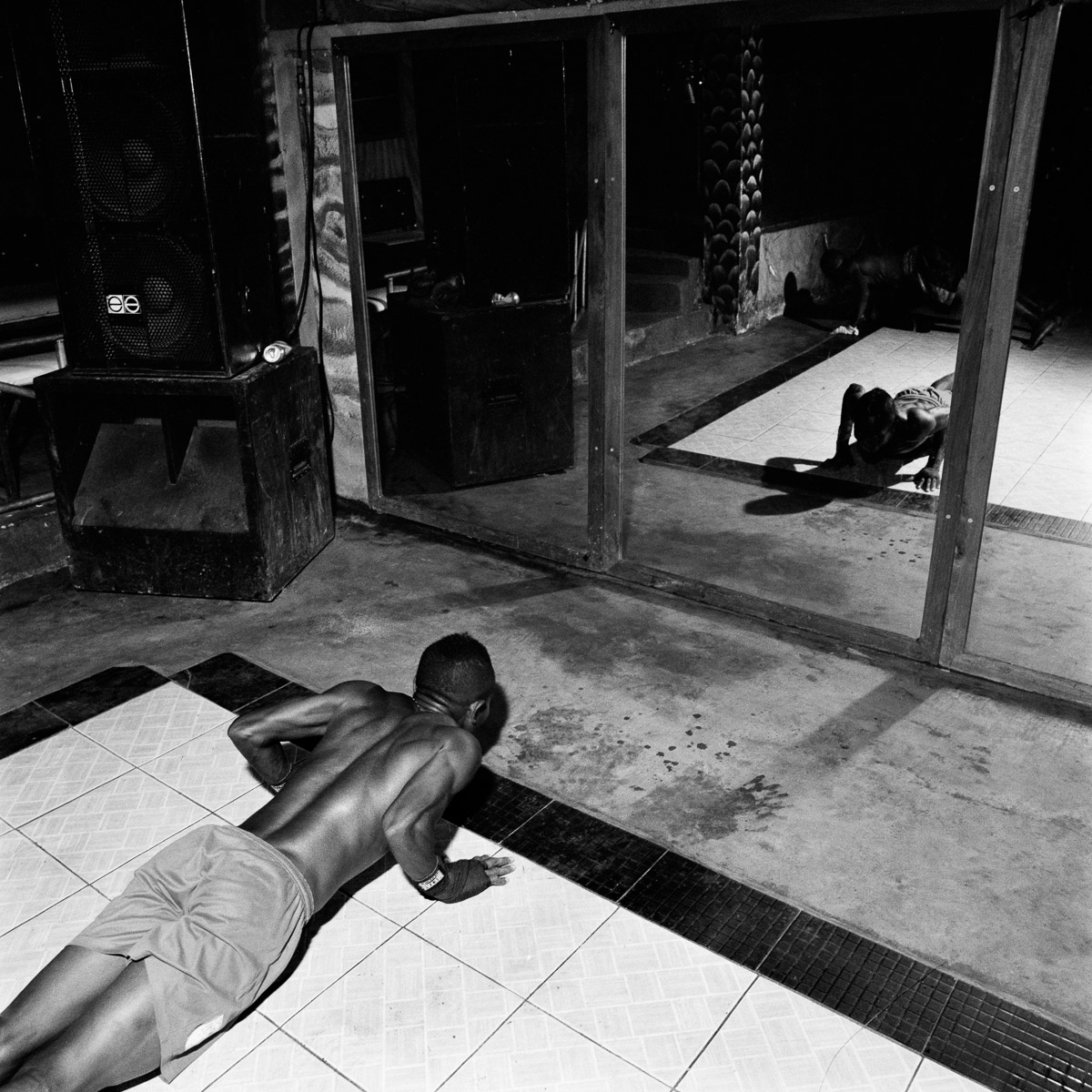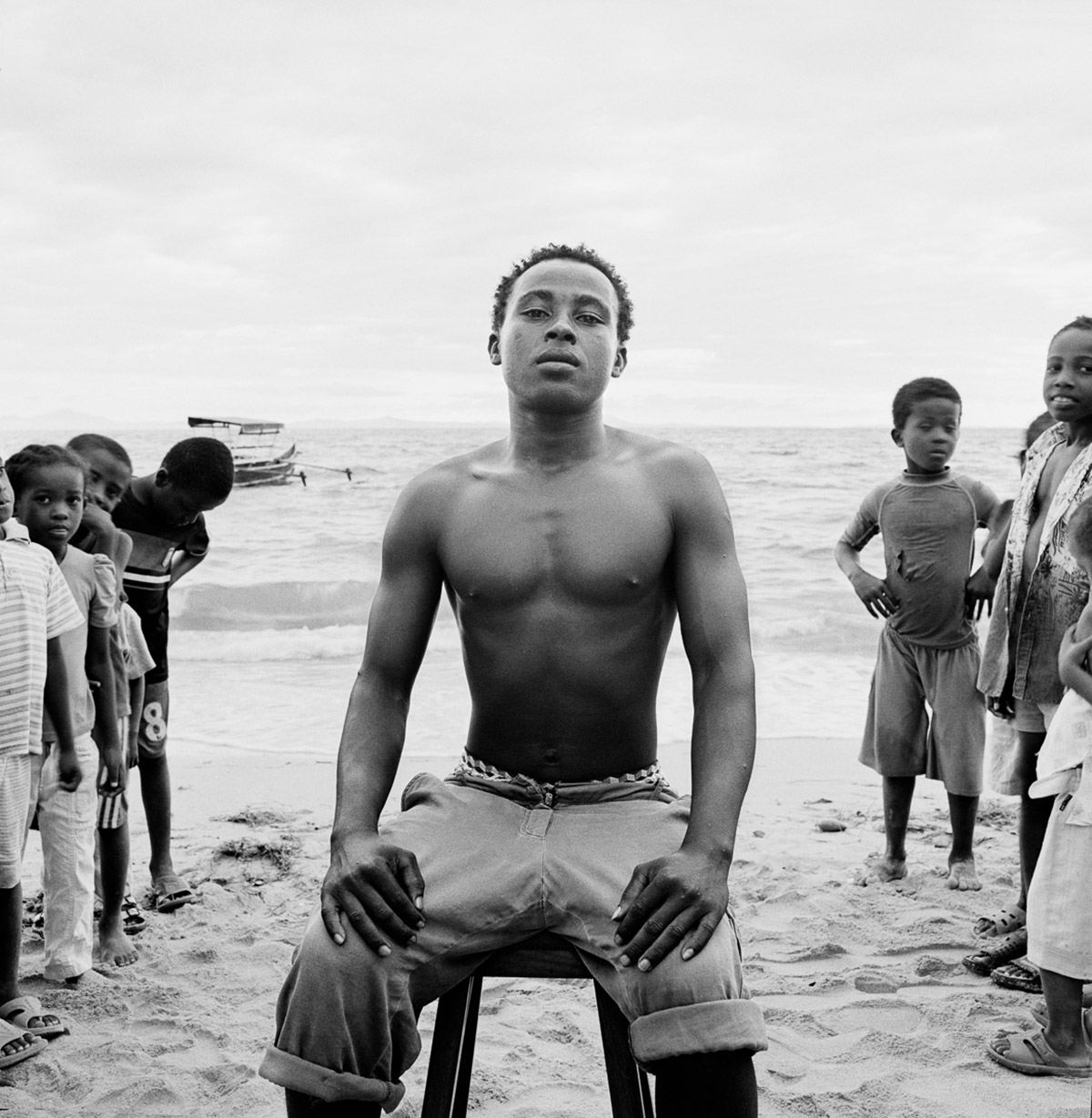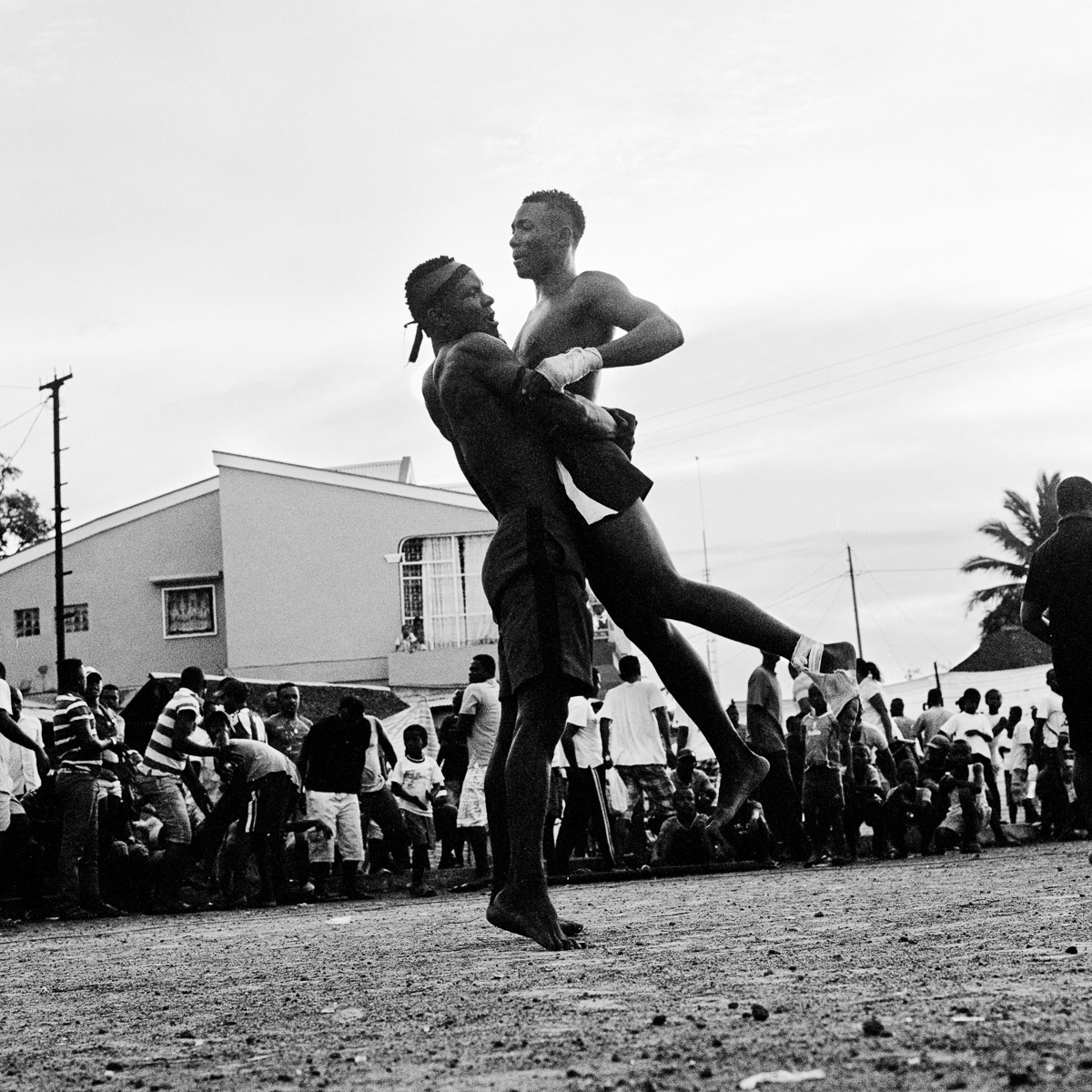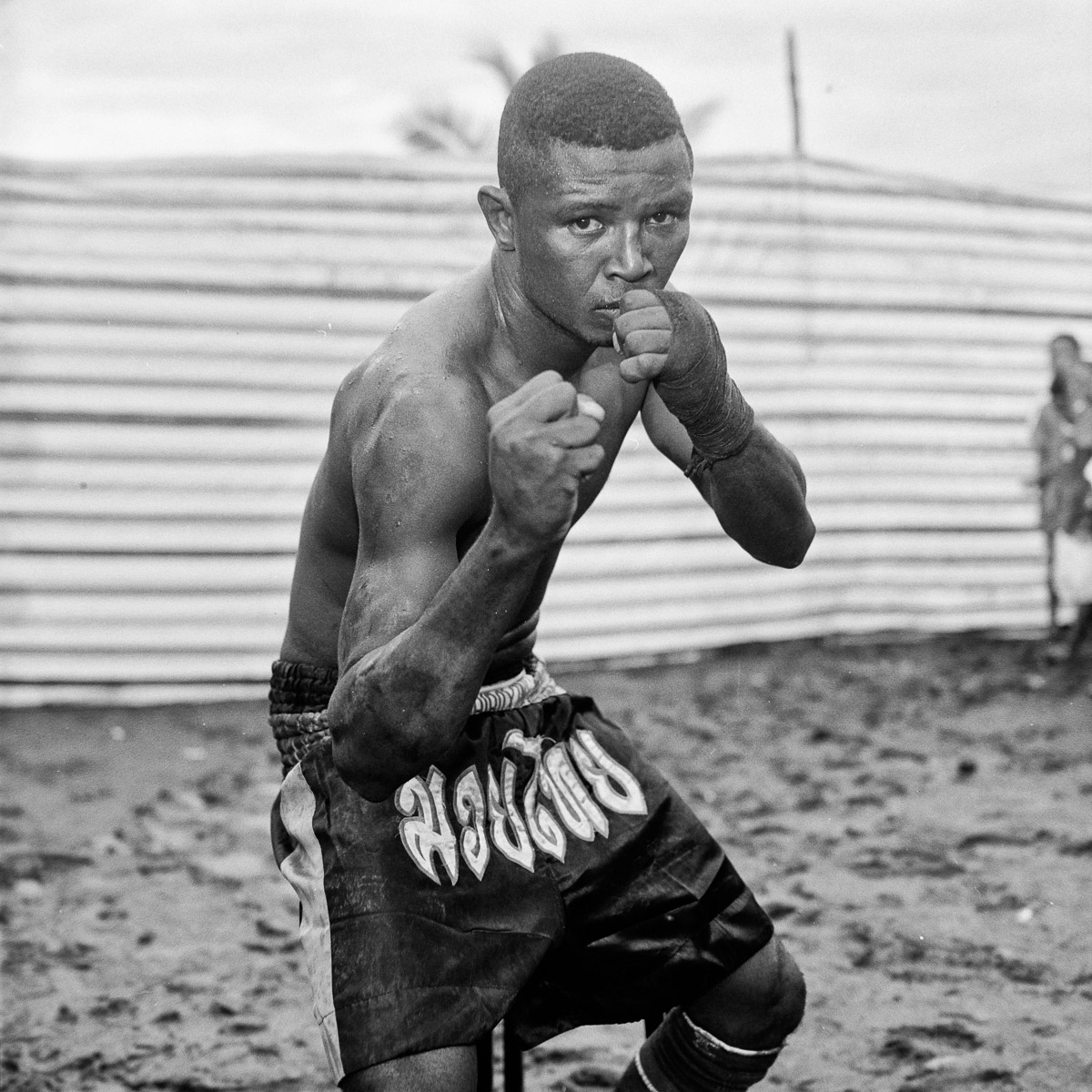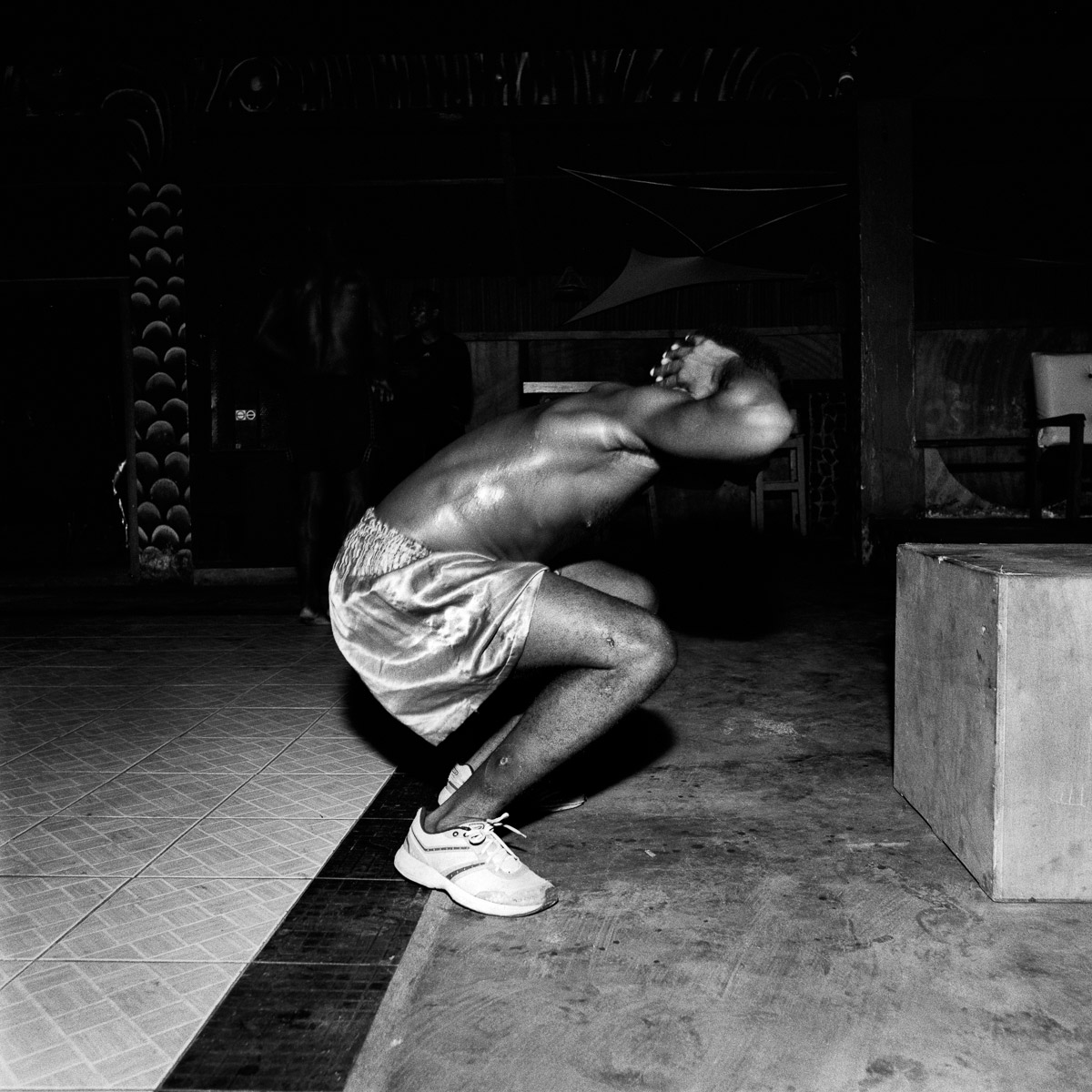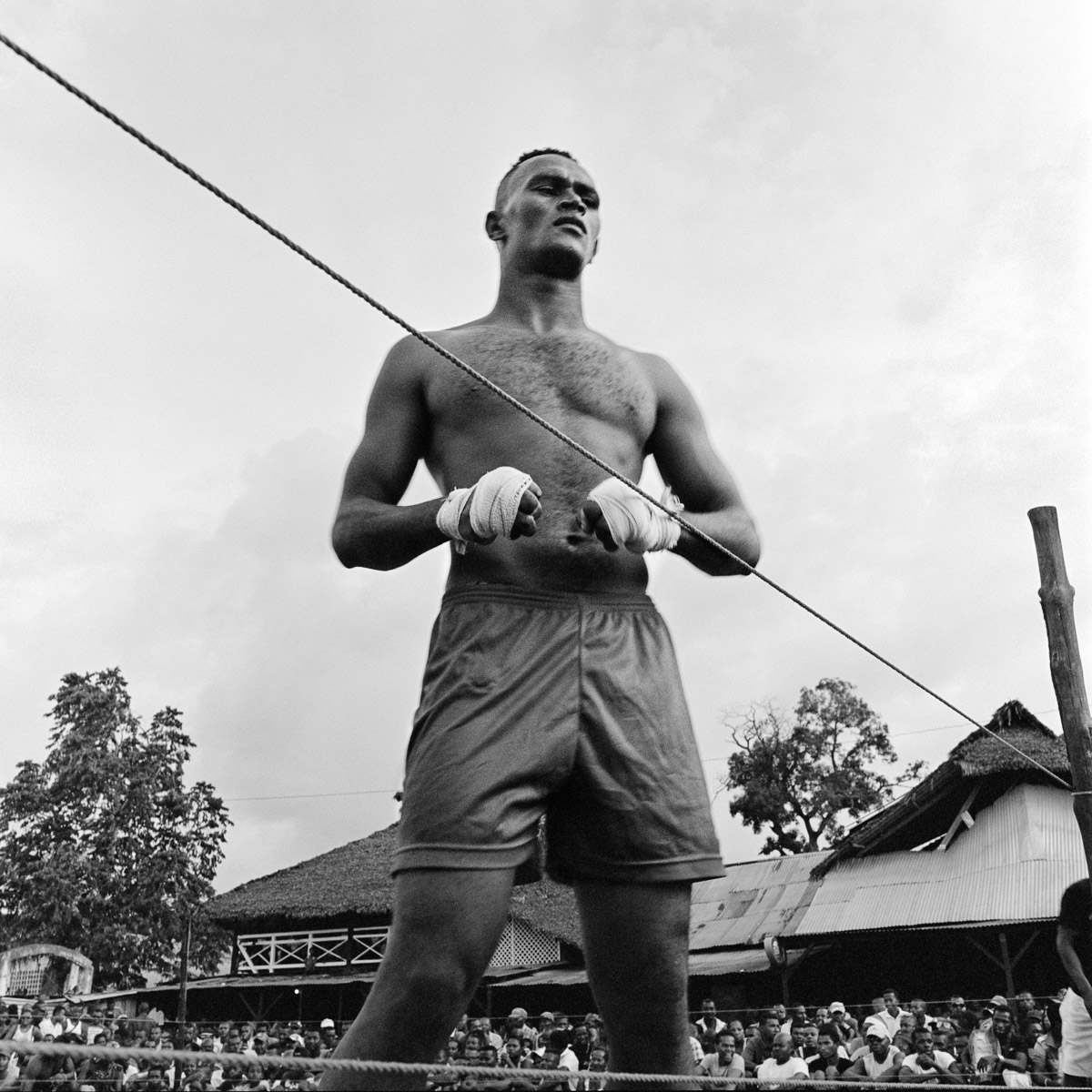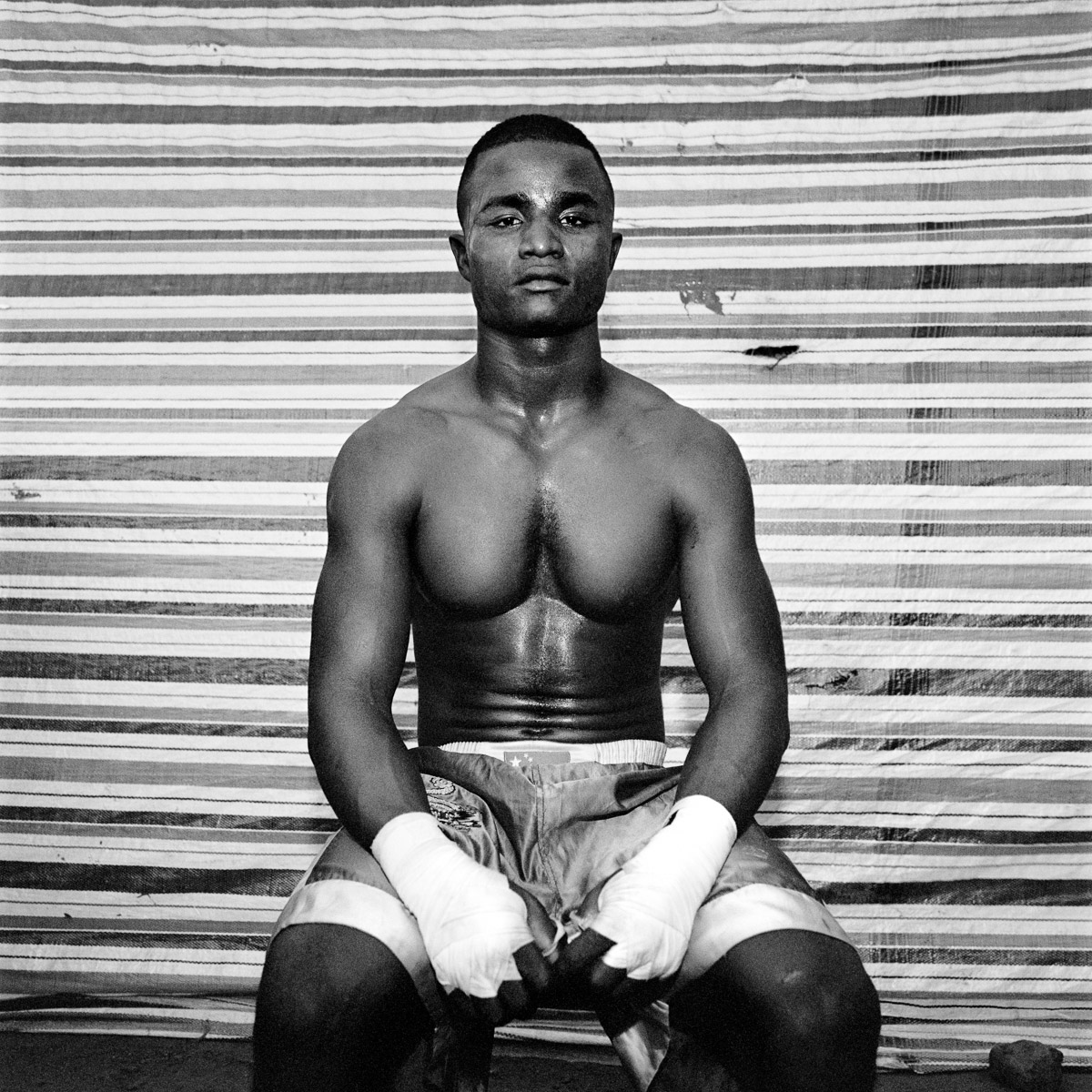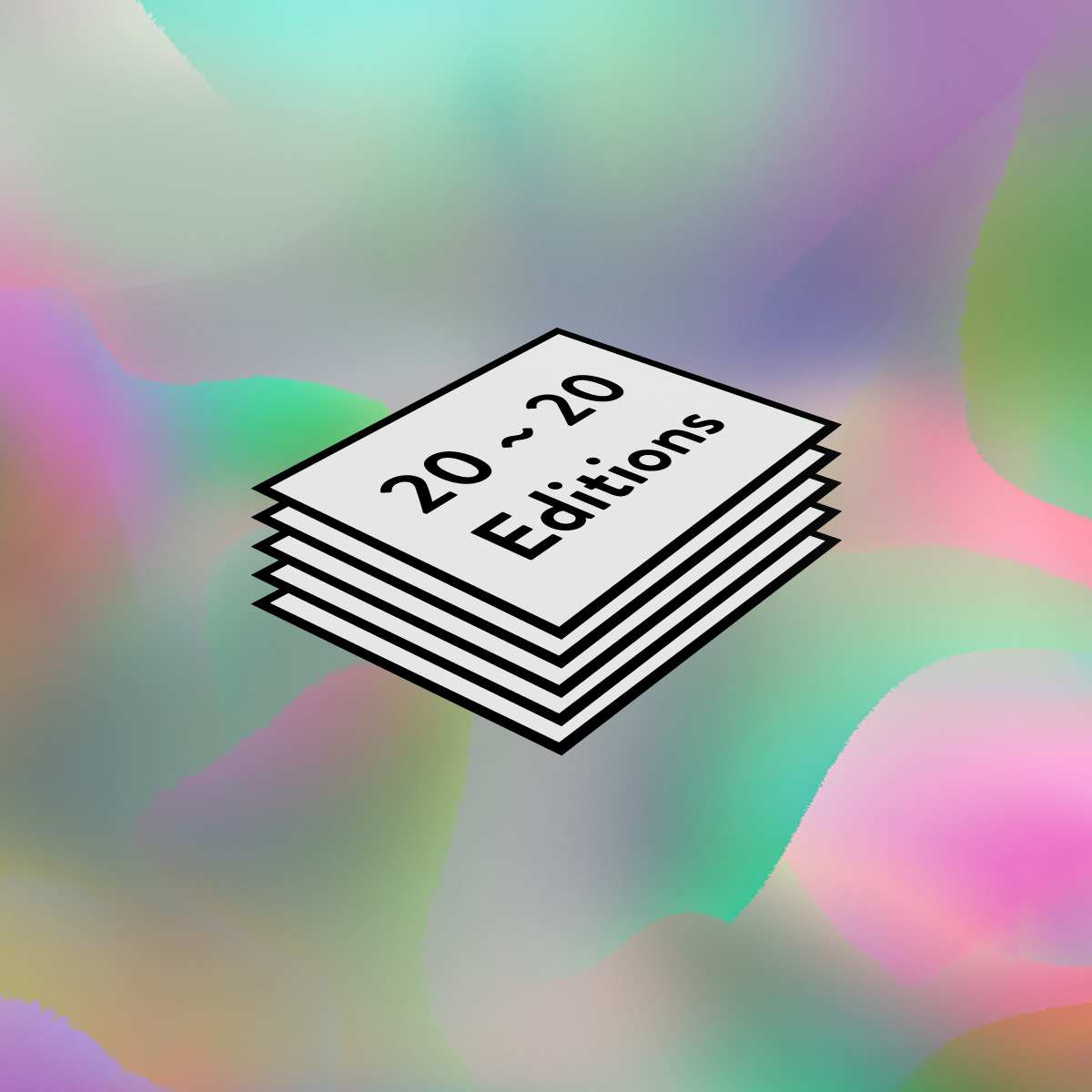 Call to Submit: Booooooom 20~20 Art Print Editions
If you have an image you'd like us to help you turn into a print edition, this is your chance!
Read More
New Graphic T-Shirts in our Shop!
We have some brand new graphic tees in the shop, get 'em while you can!
Shop Now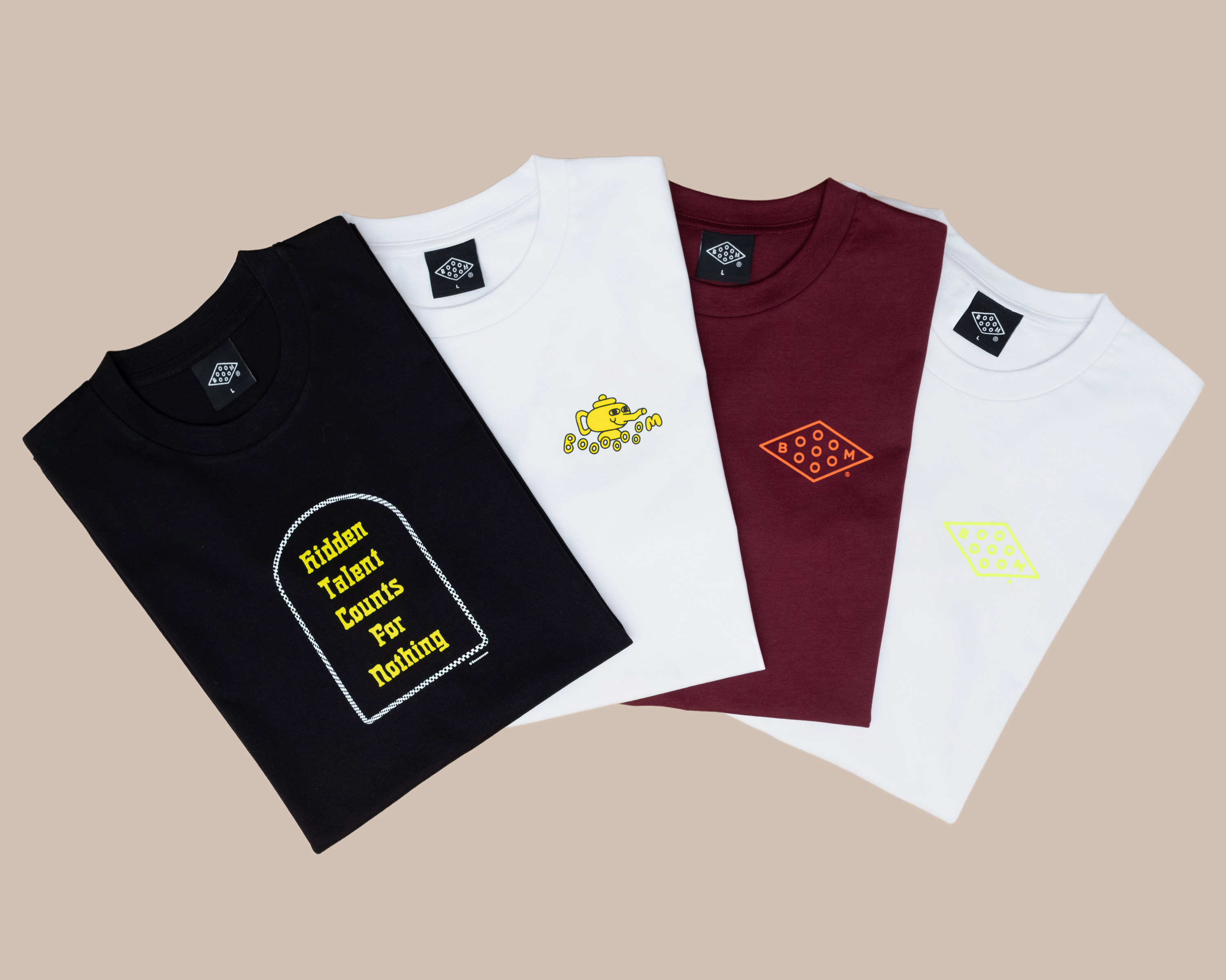 Related Articles